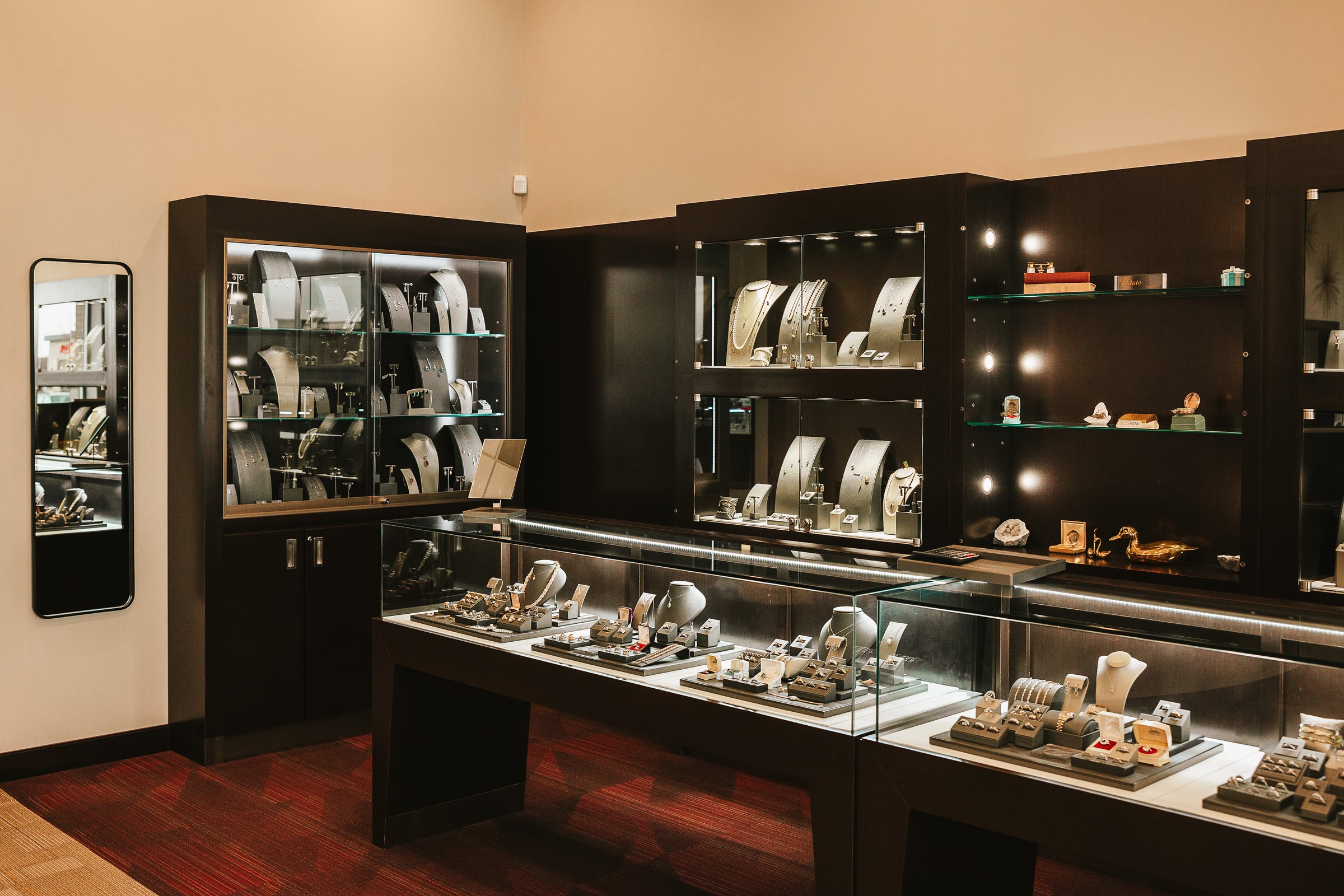 Our thoughtful selection of pre-loved jewelry.
Within this collection, you'll discover a harmonious blend of vintage, antique, and modern pieces. The worth of estate jewelry varies, influenced by factors such as its age, condition, and rarity. Our discerning clientele benefits from the opportunity to acquire unique, one-of-a-kind pieces that remain elusive in contemporary designs. Embrace the chance to possess a slice of history, whether it's a vintage engagement ring or a pair of antique earrings.
Estate jewelry items are not eligible for refunds. See our refund policy for more information.
Estate experts you can trust.
Estate jewelry embodies the timeless allure of previously-owned treasures, a category we proudly curate at Christopher's Fine Jewelry. Our team of estate jewelry professionals carefully evaluate every piece of estate jewelry at Christopher's for authenticity and craftsmanship.