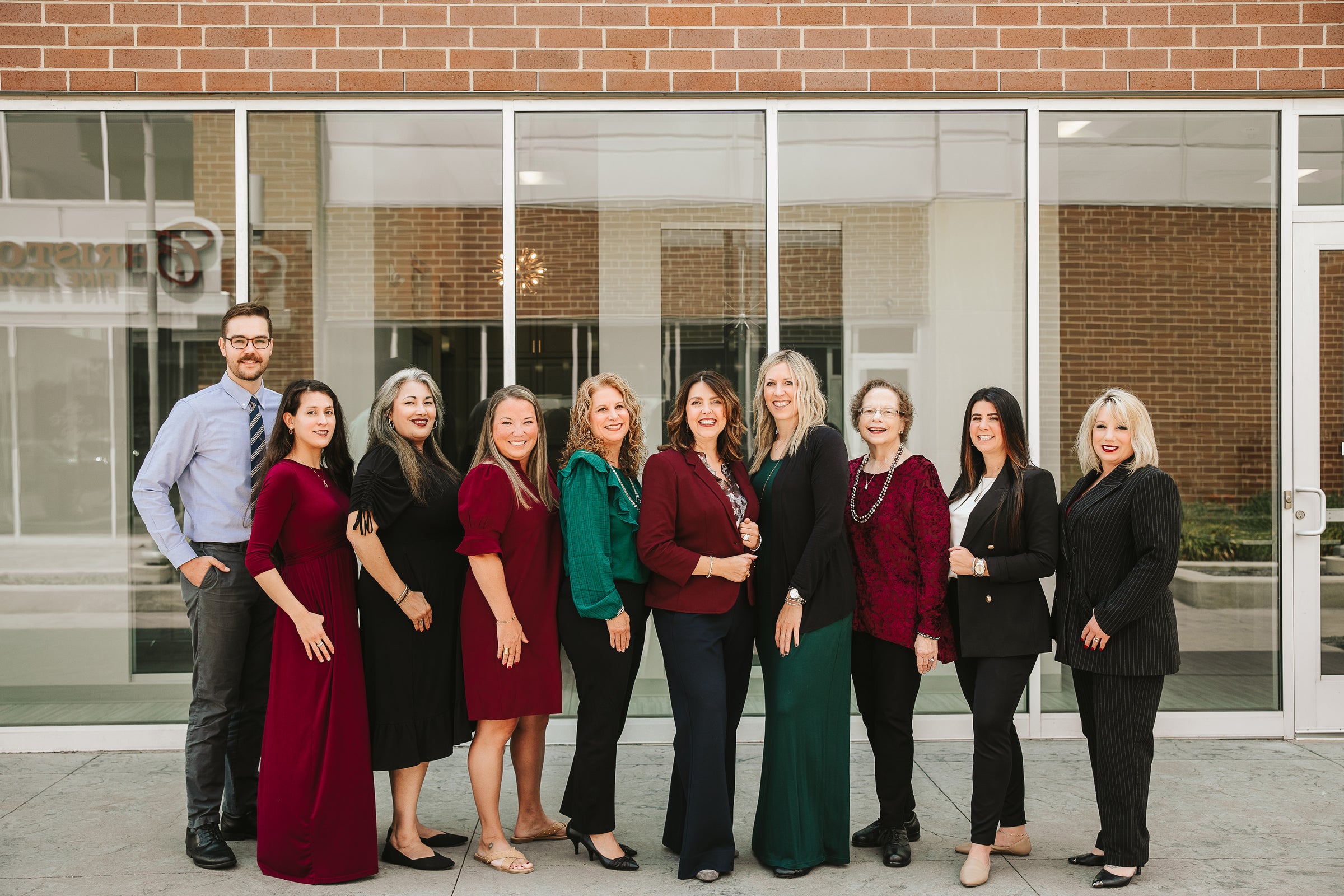 Guiding Principles
Christopher's is a trusted company specializing in a vast array of timeless and high-quality items. We successfully establish relationships that have impacted generations and inspired loyalty. We are the most trusted in our market because we show our clientele that we care.

Our Mission: Christopher's promise is steadfast; we are the most trusted independent jeweler and coin store in the region. We maintain this promise through our expertise, service, and excellence. We express this promise by providing a welcoming and hospitable atmosphere, and we treat all clients with honesty and respect.

Our Values: Integrity, Respect, Quality, Loyalty, Education
Local Traditions
Our roots run deep in the Des Moines community, and we take pride in treating each client like a member of our family. As a local business, we cherish the relationships we've built since our doors opened in 1980 and we look forward to creating treasured memories with every person who walks into our store.
Knowledgeable Experts
With a team of passionate experts at your service, we aim to educate and assist you in finding the perfect piece that aligns with your style and values. Our dedication to continually expand our knowledge ensures that we provide you with the latest insights and trends in the world of fine jewelry and coins.

Your Trusted Partner
In the journey of finding that special piece or adding to your collection, trust is paramount. With a reputation forged on service, honesty and respect, you can confidently rely on Christopher's Fine Jewelry as your reliable and dedicated partner.