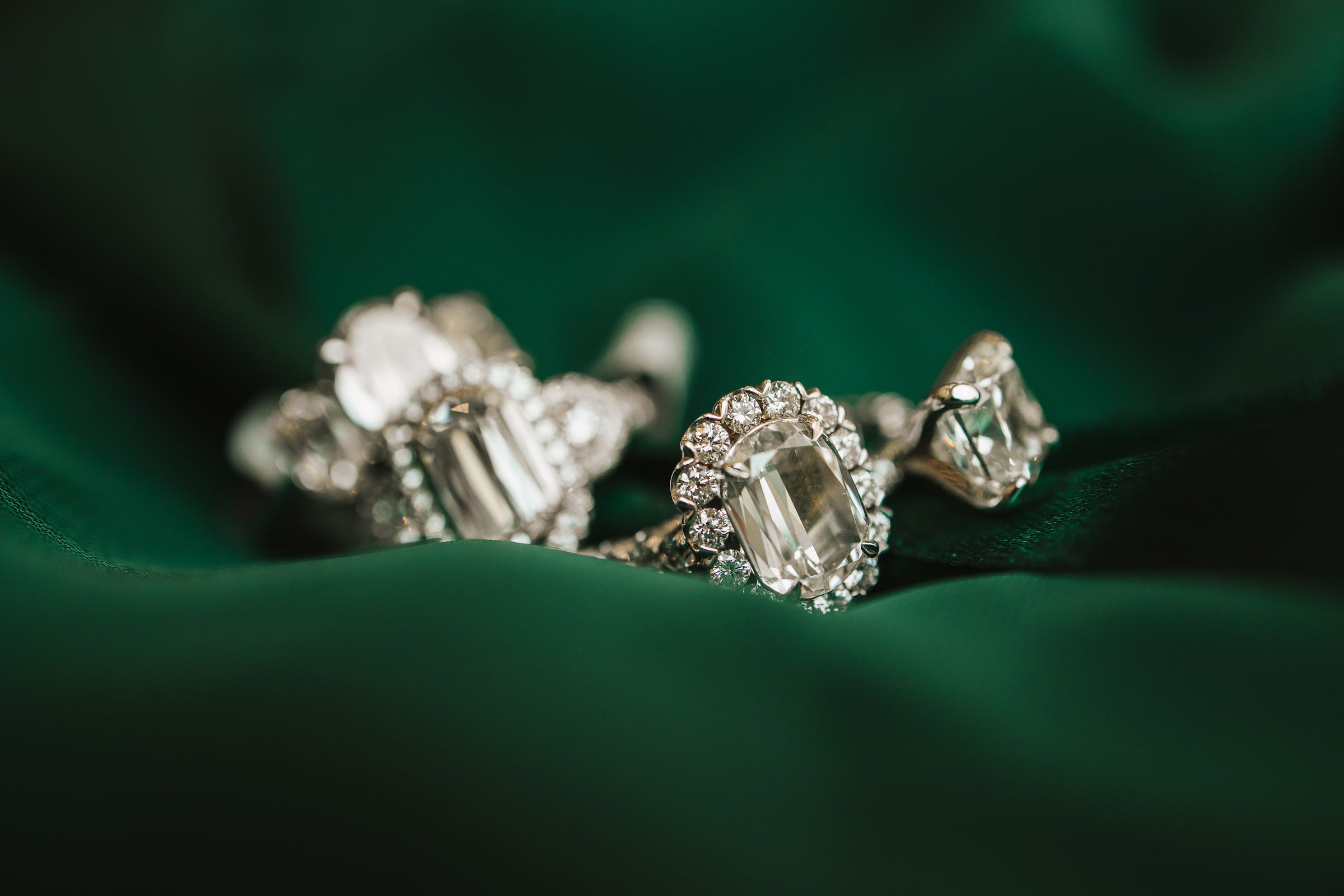 Loose Natural and Lab Grown Diamonds
Discover your perfect diamond in one of the most exquisite collections of loose natural and lab-grown diamonds in Des Moines. Rest assured, the diamonds we sell are carefully verified with industry-standard diamond grading equipment. Your dream diamond awaits at Christopher's Fine Jewelry.
Find the Perfect Diamond
Explore our spectacular collection of high-quality diamonds, available in every diamond shape and carat weight. Our jewelry professionals are here to answer your questions and help you find the perfect stone.

American Gem Society
As a member of the American Gem Society, Christopher's Fine Jewelry has unique, expert information on both natural and lab-grown diamonds.
To join the AGS, every member must go through a peer-reviewed application process and complete an annual recertification exam, ensuring that every AGS member you meet is at the top of their game. More importantly, each one has pledged to protect their customers by providing expert gemological knowledge of the products they sell, and adhering to strict standards of ethics.
Diamonds Do Good
Christopher's Fine Jewelry has partnered with Diamonds Do Good to tell the empowering story of natural diamonds and their effect on diamond manufacturing and producing communities around the globe.